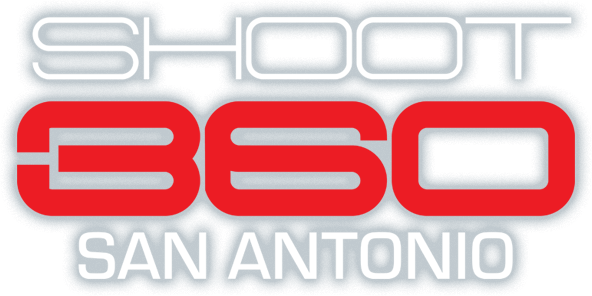 And we're just getting started…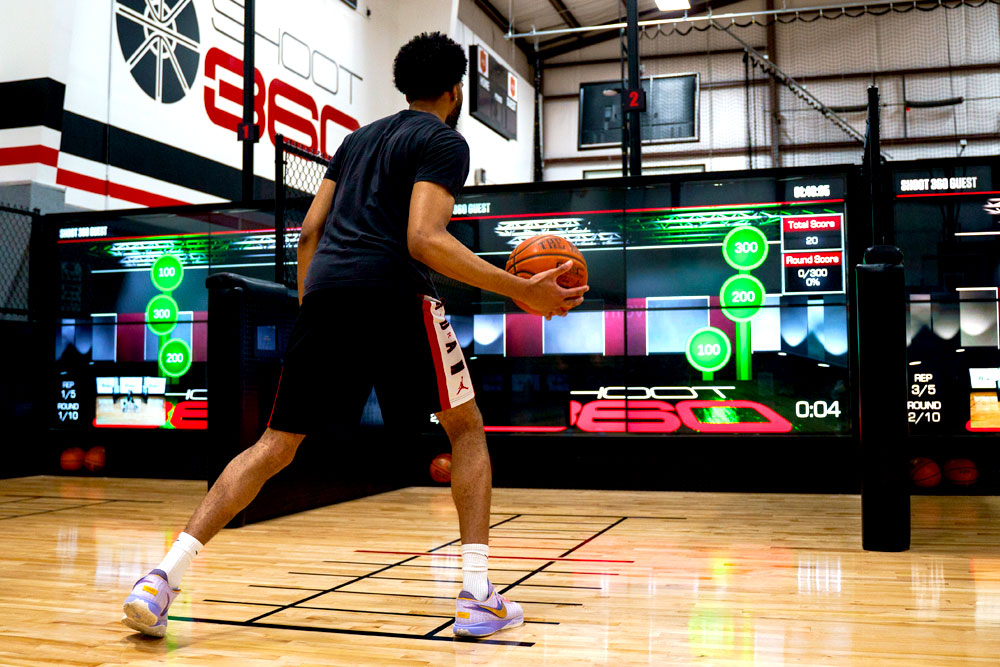 Passing
Accelerate your passing skills with an interactive Shoot360 passing court that demands accuracy, timing, and quick decision making.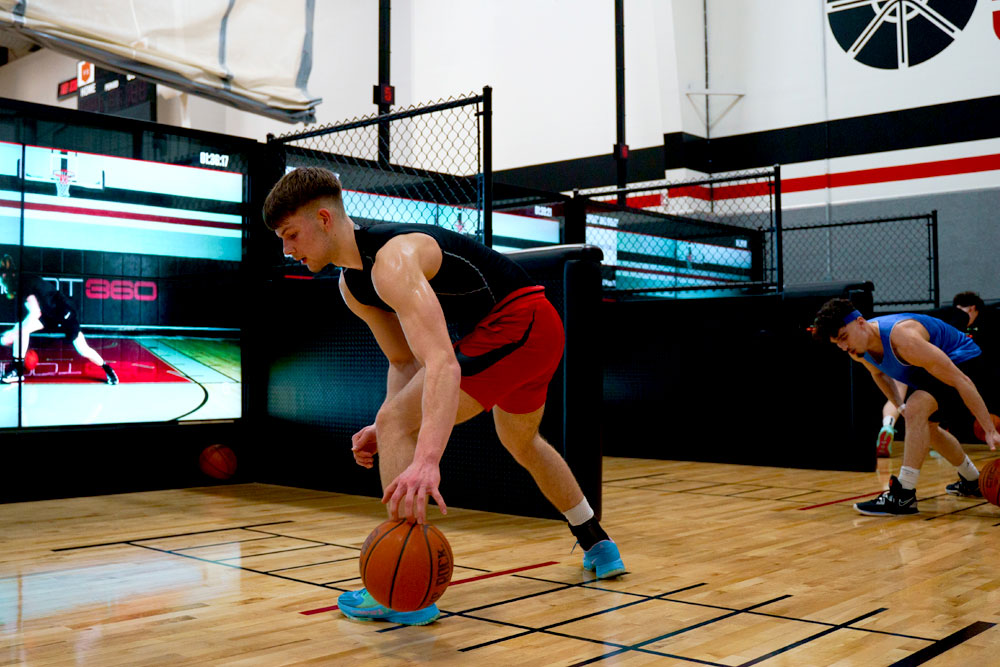 Ball-Handling
Improve your ball-handling with hundreds of structured, virtual workouts from beginner to professional level.  New workouts are designed and delivered to the Shoot360 platform year round.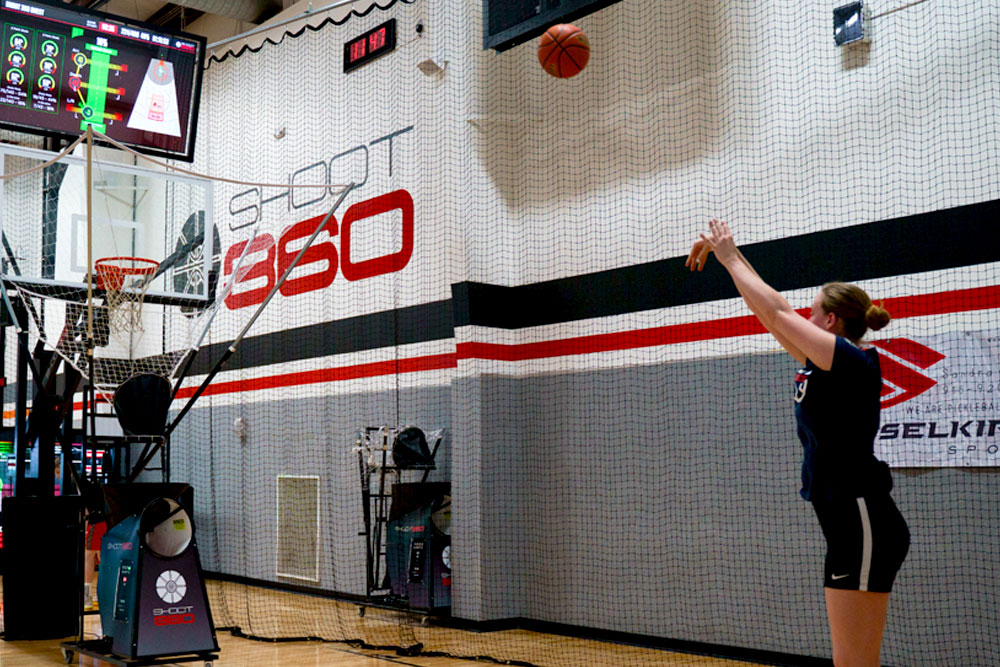 Shooting
Shoot360 technology tracks so much more than makes and misses.  We measure shot depth, left/right, and entry angle for every shot taken, and we keep track of this data for as long as you're with us.  Using this real-time feedback, alongside guidance from our experienced coaching staff, Shoot 360 San Antonio builds structured development plans to help you become a confident shooter.
Shoot 360 combines cutting-edge science and technology with actual hands-on, one-on-one coaching—in person, in real-time, in a real gym environment. You'll receive a unique mix of inspiration, information and instruction for a totally immersive experience designed to accelerate your training.
Shoot 360 is more than just an advanced training program, and our environment is more than just a gym. It's a place to connect with members and coaches in a positive, instructive and encouraging atmosphere. At Shoot 360 – San Antonio, we want you to not only get better with every visit, we want you to feel better too.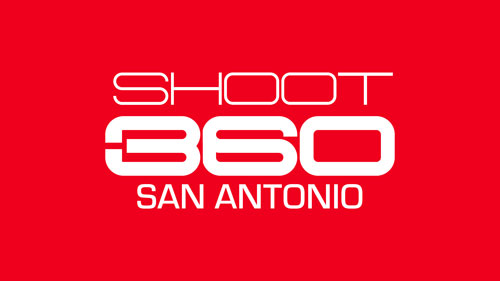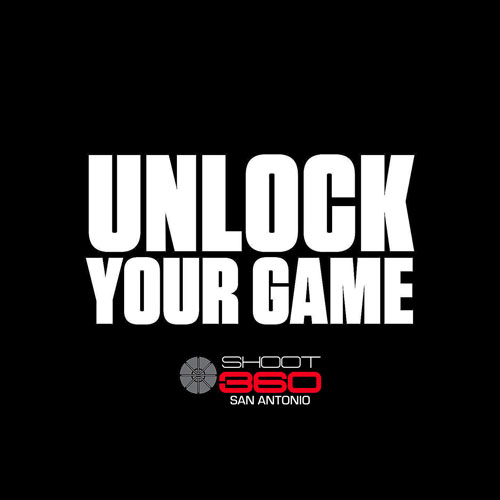 Hours of operation are:
M-F: 3 pm – 9 pm
Sat: 10 am – 7 pm
Sun: 12 pm – 8 pm
For more information: